Christine's mission is to assist and support the client's success.
Just as training wheels are needed to learn how to ride a bike, entrepreneurs often need assistance in learning how to run a business. Chris works with clients to ensure they have the necessary tools, knowledge, and information to make decisions and to plan for the future.
After 32 years of running a small business, Chris understands that the key to success is information. A business owner cannot make informed decisions without understanding how their business is run. To do this they need timely, consistent, complete and coherent facts.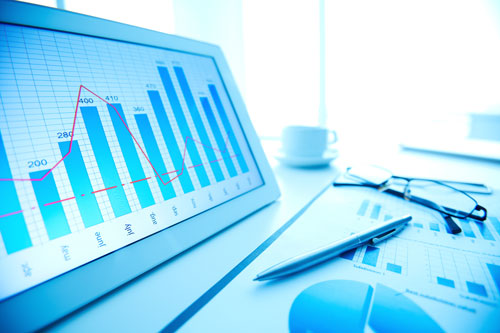 In order to make sure her clients have these facts, Chris has created the "Information Growth Ladder", a tiered-information system that includes data collection, reporting systems, performance measurement, and business planning. The Information Growth Ladder provides the necessary tools and information to make the right decisions when managing a business.
To learn more about the Information Growth Ladder, head to the Services page. Or, contact Christine directly with any questions.